Tom Ford FW 2013 Campaign is out--
I love Tom. He's handsome, incredibly charming and talented...and of all the gorgeous, beautiful girls he could have chosen to represent his collection in print, he chose me (and Herieth, and Gem, of course), which is intoxicatingly flattering.

There have been several moments this year in which I felt weak in the knees and (almost) burst into tears, because I honestly couldn't believe all the great news I kept hearing from my agents were real. Seriously, this season...this year...is filled with nothing but wonderful things, and I don't know how to react besides cry and smile from ear to ear...simultaneously.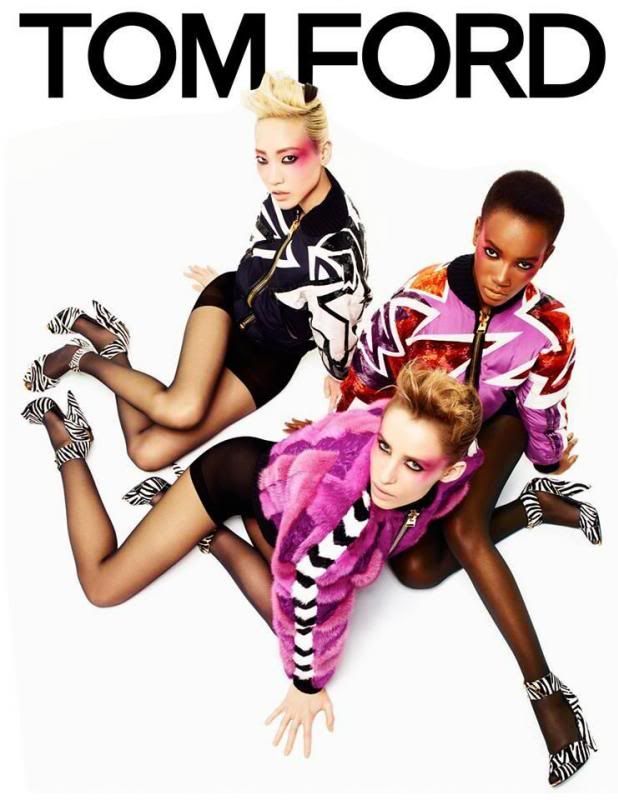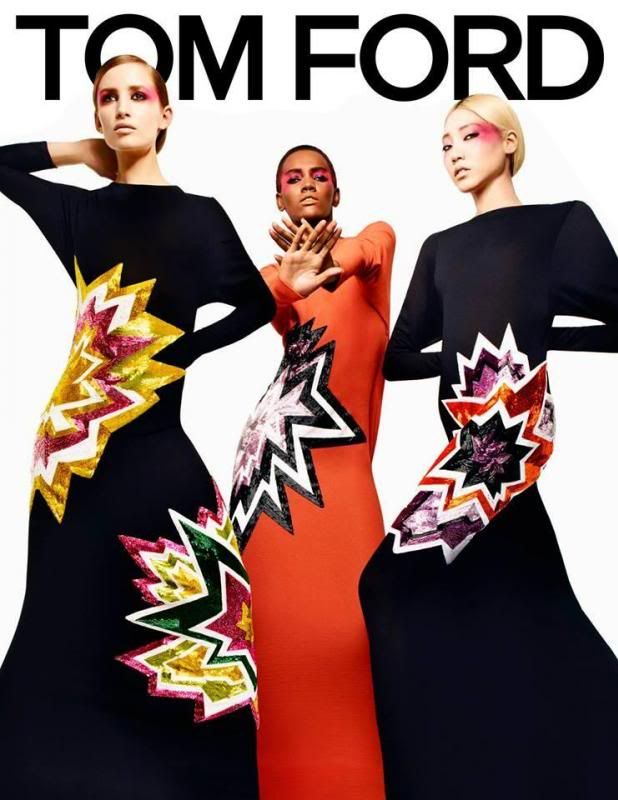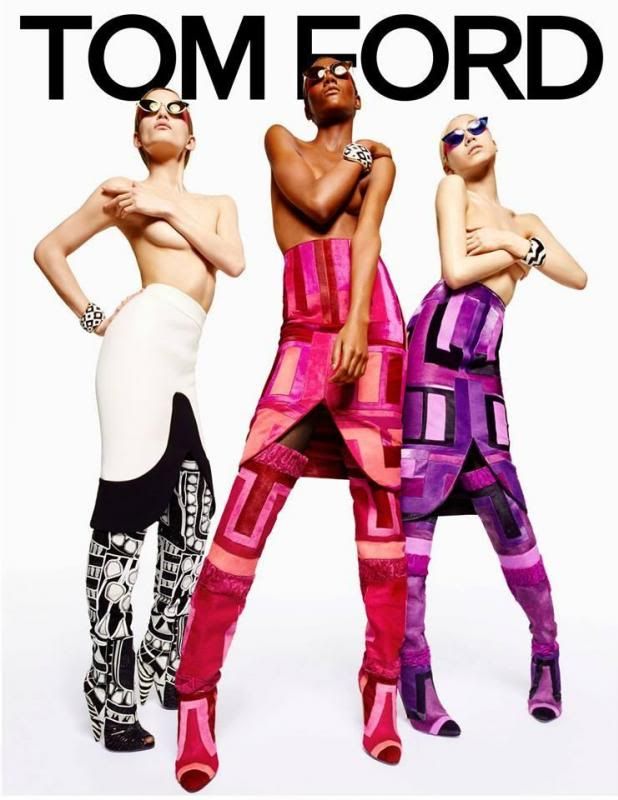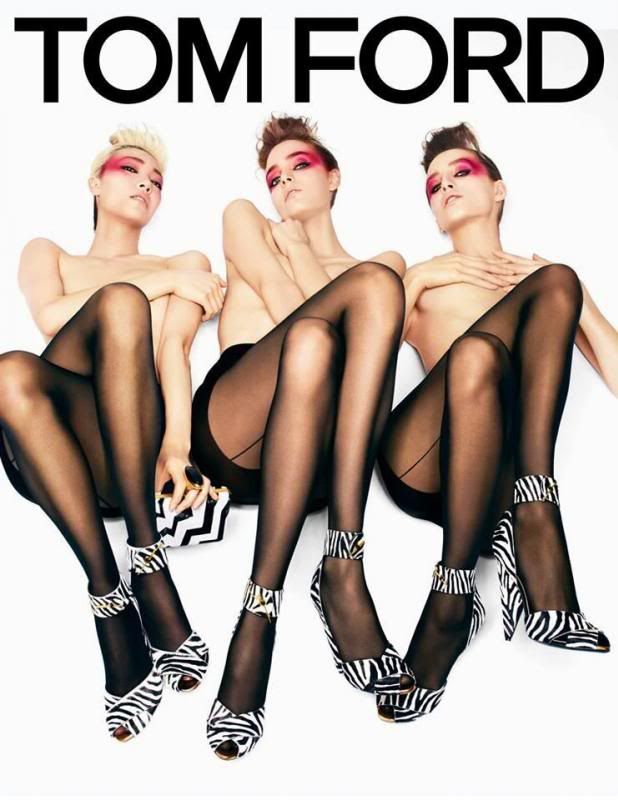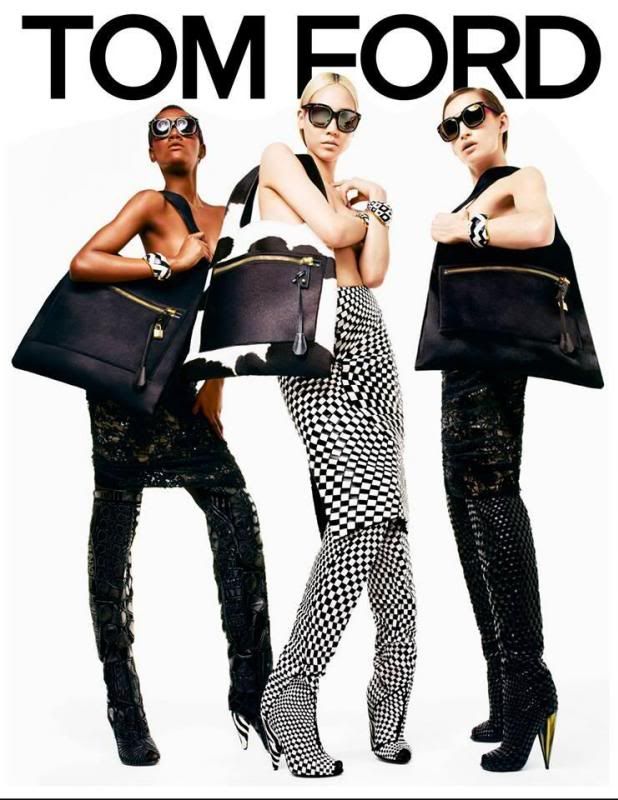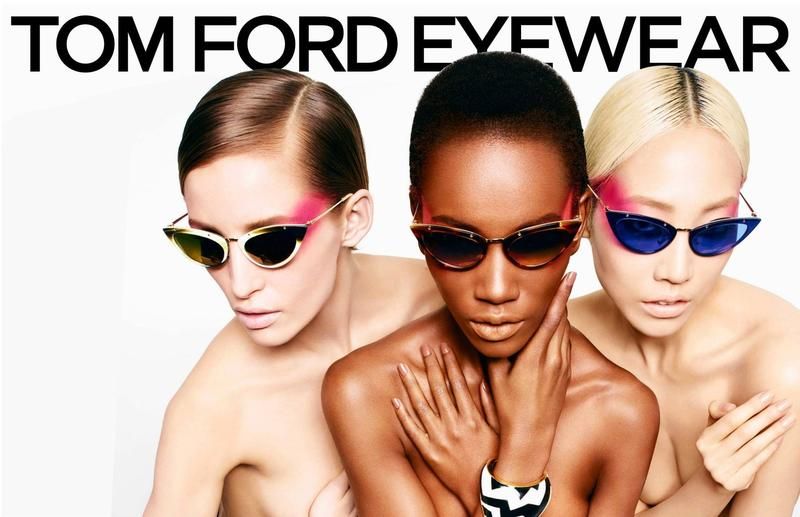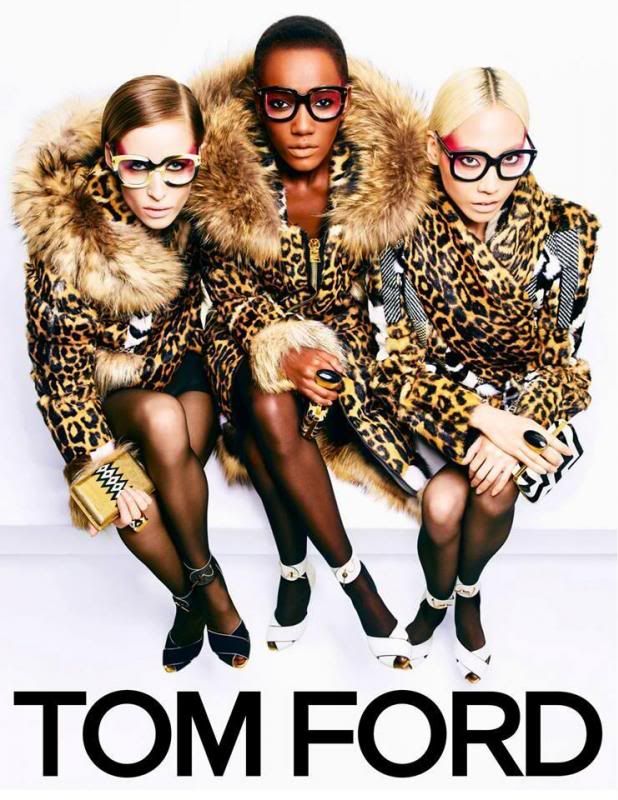 TOM FORD FW 2013 CAMPAIGN
PHOTO:
Tom Ford
STYLIST:
Carine Roitfeld
MAKE-UP:
Charlotte
Tilbury
HAIR:
Orlando Pita
CASTING:
James Scully