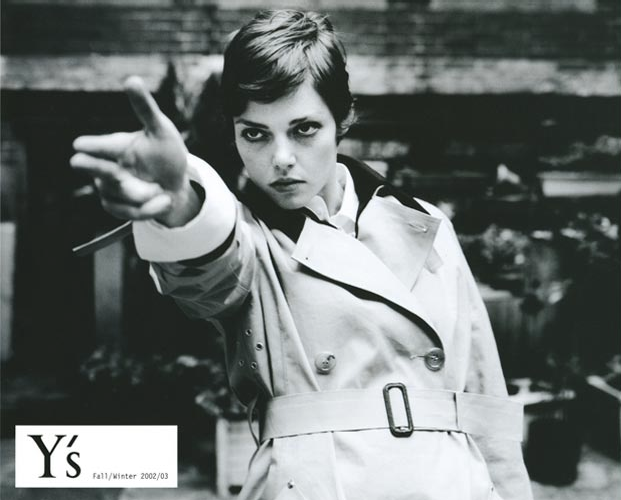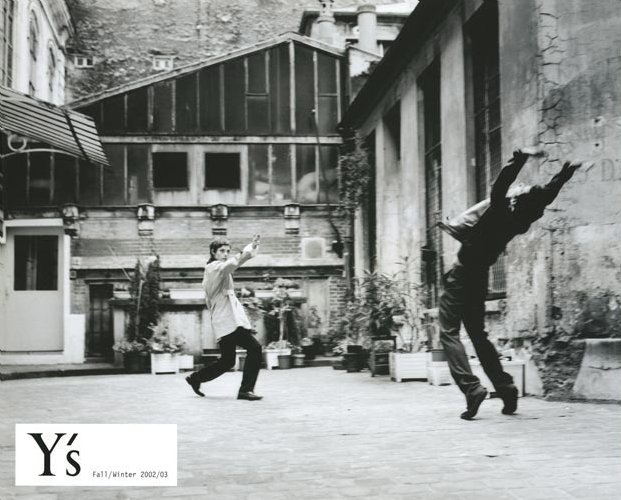 Y's by YY Campaign by Kayt Jones
'Stead of flipping the bird, why don't we do the hand gun? I think I'm into it.
I like this campaign a lot because it's cinematic and the tomboyish attitude is so great. On top of that this girl reminds me of Anna Karina.