Want: Yohji Yamamoto: Talking to Myself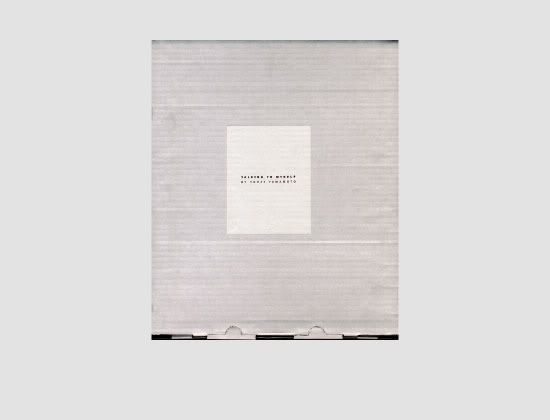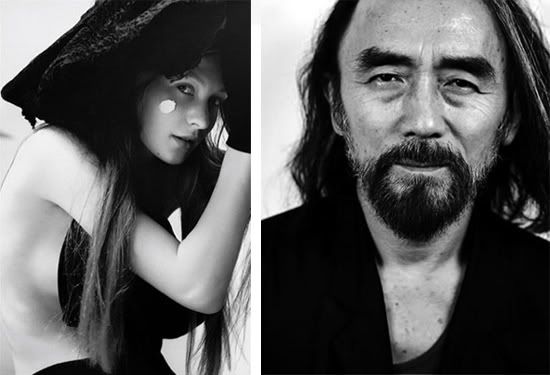 In
Talking to Myself
, Yamamoto has created an illustrated notebook that recounts the phases of his life. A work in progress punctuated with multiple images,
Talking to Myself
is the only book in which Yamamoto has become personally involved, making it a veritable extension of his own private world. In it, he "talks to himself" and with philosopher and art/fashion critic Kiyokazu Washida about himself and the objects he creates, objects that meld, blend with, and are assimilated by the person they seek to enhance. Pages marked by Yamamoto's pen and brush with Japanese ideograms, striking sketches, and abstract compositions help decipher his desire to achieve anti-fashion through fashion itself. Yamamoto's world is one of black and white symbols, a world in which color makes only a fleeting appearance."
I've yet to see this book in person but I'm sure it's lovely and that I want it very badly.