It is so nice to go away and wake up to a huge sea-facing window. You ask yourself, 'what do I have to do today?'

Then you answer, 'nothing.'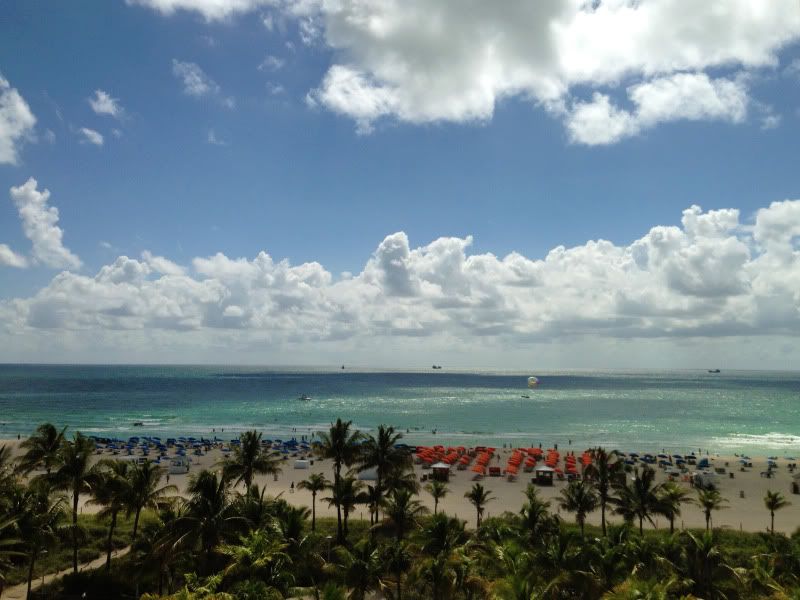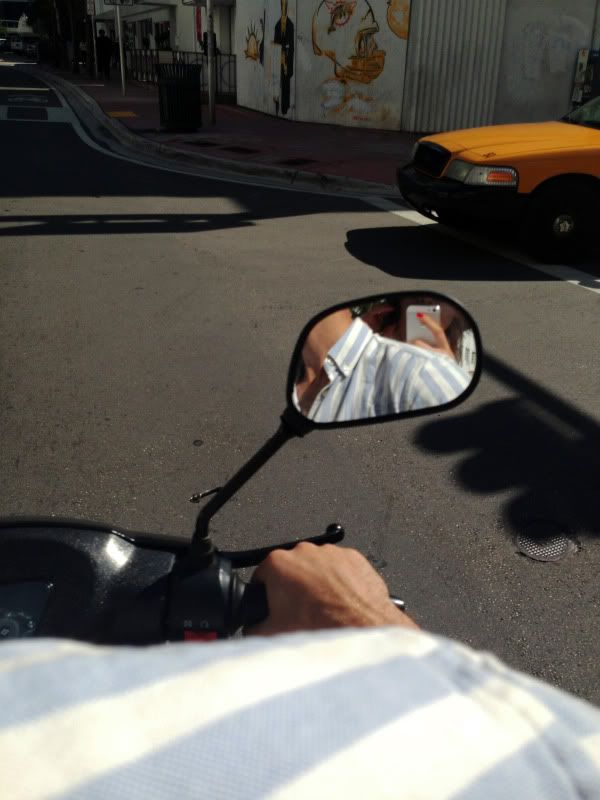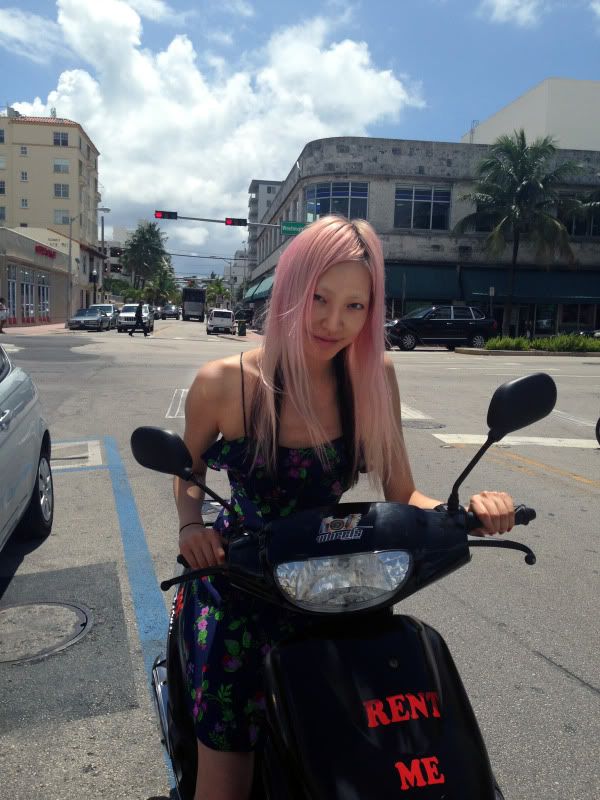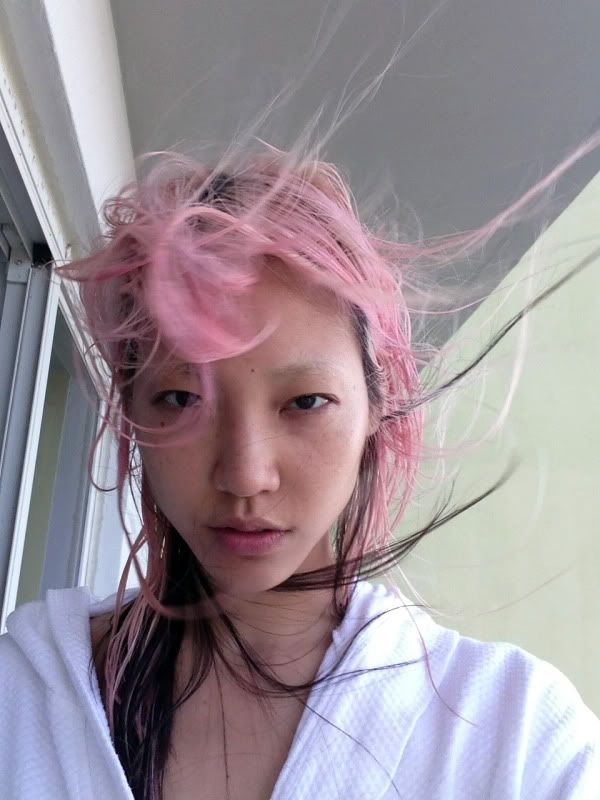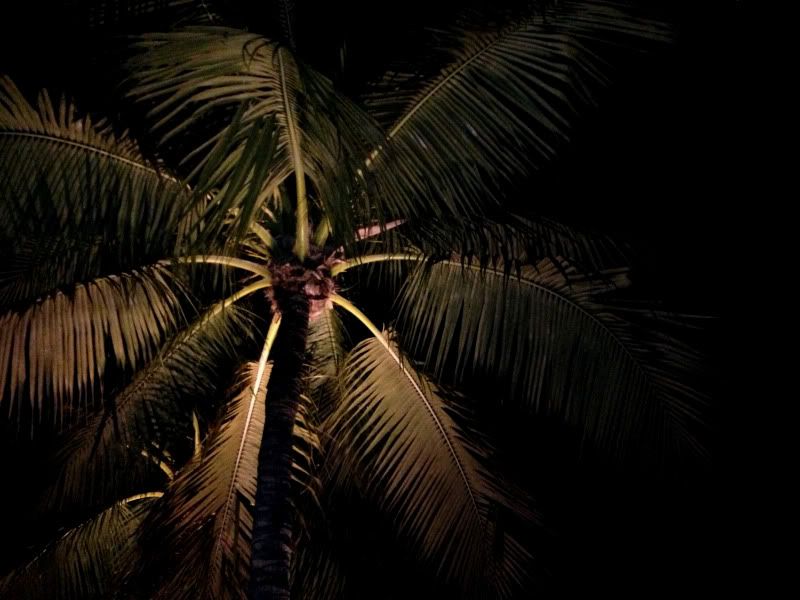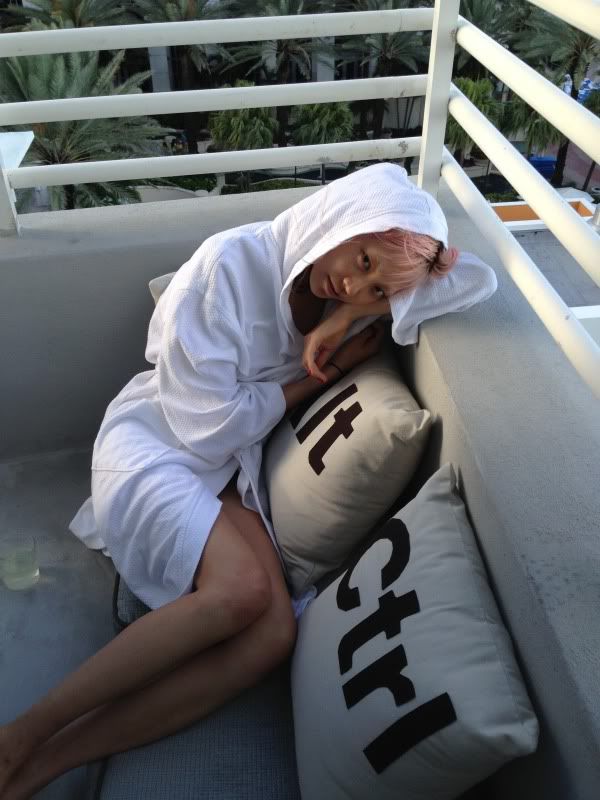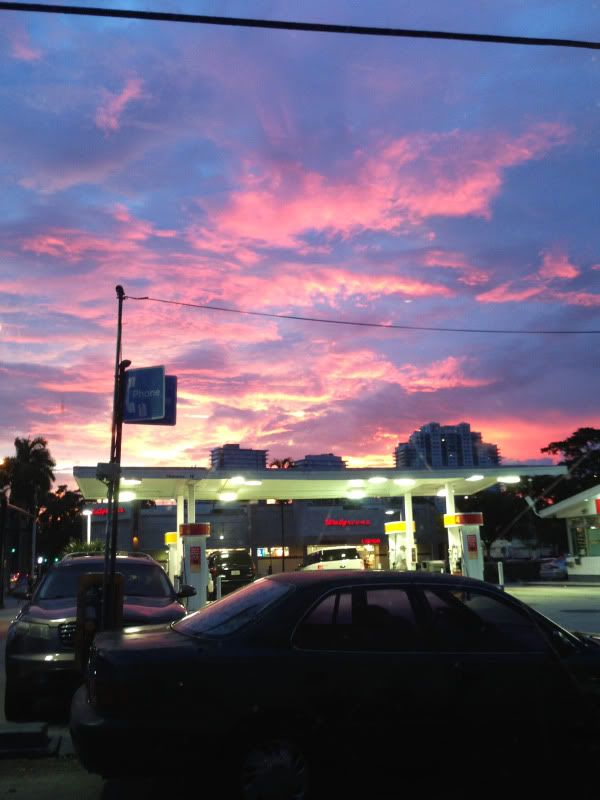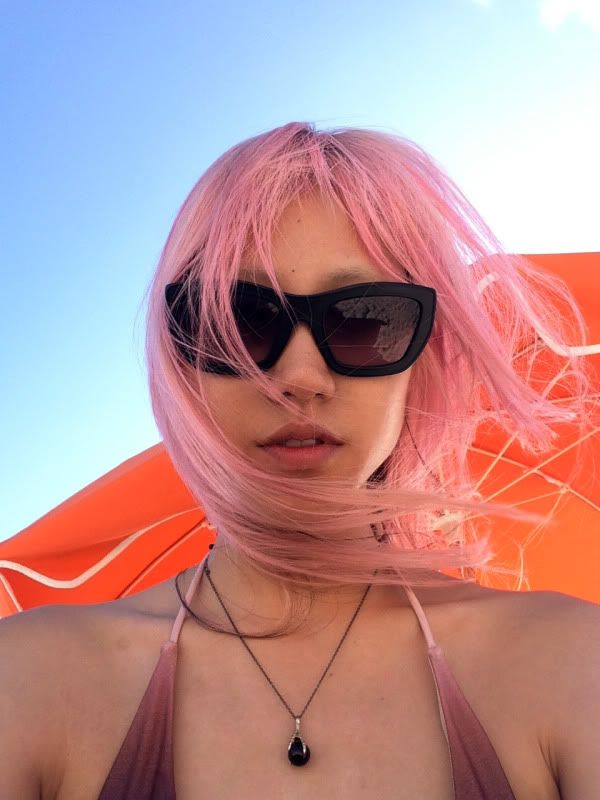 I tinted my hair pink for summer holiday. It matched the color of the sunset. Somehow I felt really great about that, like everything was in place.