"The clouds I saw from the window of an airplane were so beautiful that I really wanted to take them home with me. That, however, was an impossibility, and even if I tried to capture that beauty, I knew that photography would not do that job. I find it is often the case that when you photograph things that you think are beautiful, the resulting prints are generally disappointing. The same thing applies to a starlit sky. I don't think it is possible to replicate on film the aesthetic of the stars seemingly raining down on you from the heavens.

Nature is something that we all get very used to seeing, but when viewed from a different perspective it can be overwhelming. That sense of awe is what we perceive as beauty. One thing that I find myself consistently infatuated with is that element of beauty in nature."

It is true that there is extreme difficulty of encapsulating the mood of the moment with a camera. Emotion is something that's so human and valuable to people, to some more than others. In my case, it absolutely fundamental for me to exist. Yoshioka's work is truly phenomenal and often gives me a sense of the cosmic, and it is obvious that he wants to share his feeling with the rest of the world, through his materialized installations and objects. But I do think it can be possible to do so with photography as well, it may just take time and imagination from both the author and the audience.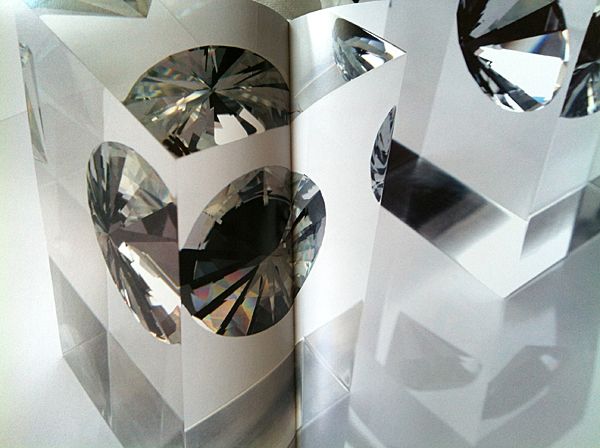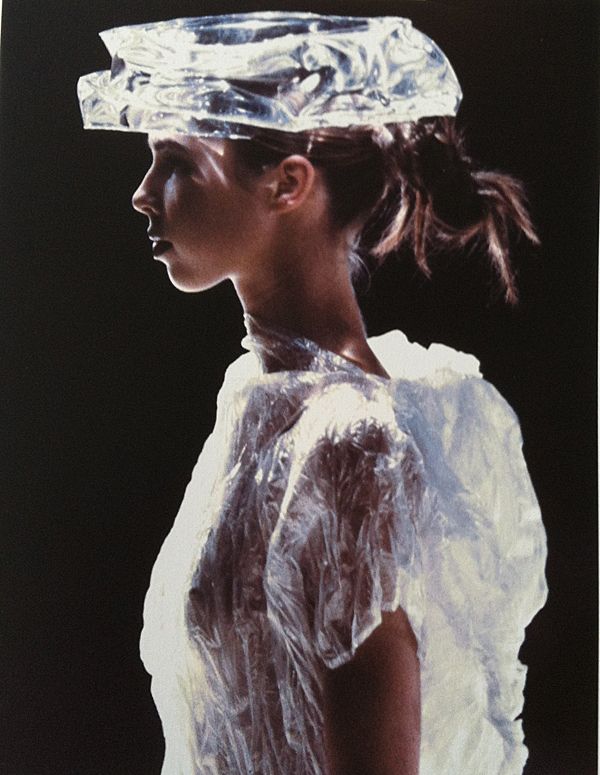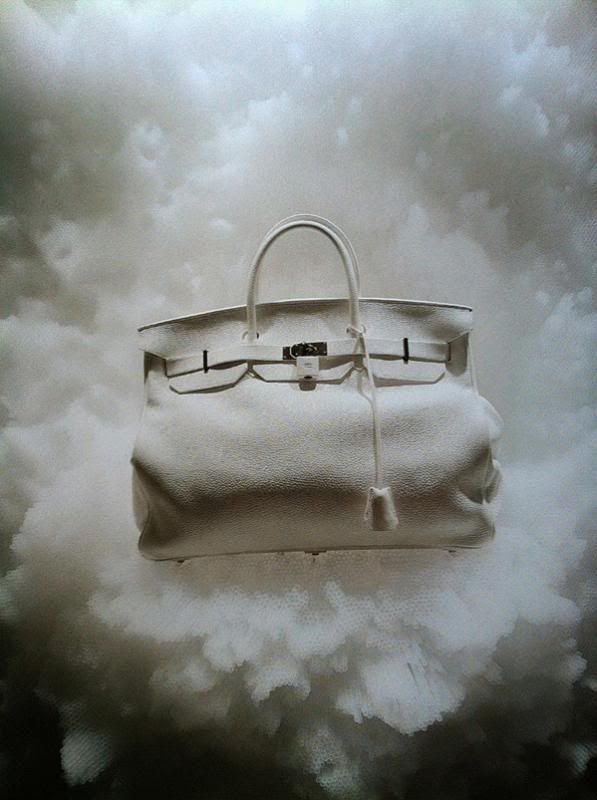 All from Tokujin Yoshioka's book from Rizzoli